I catch Benton doing stuff like this all of the time.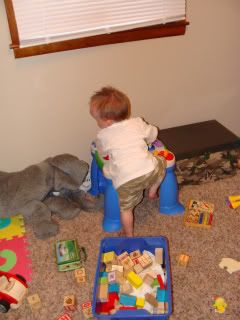 And ending up like this. This child has serious skills.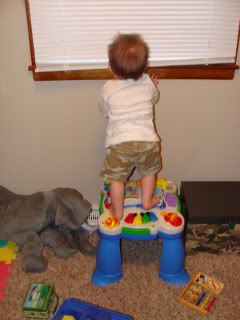 And you wonder why I'm getting questioned about all of the huge bruises on his head whenever we are at the doctor's office. Sigh... perhaps I should just refer them to my blog?